Posted by Tara Burner
1 comments
This week has blown by…
seems all my weeks are doing that lately…
Monday-Thursday are a total blur and honestly don't remember much about them.
Workouts: I know I rode my bike 4 times this week and did pushups every day
In between the blur I got my new ABSFuel tank top and more product!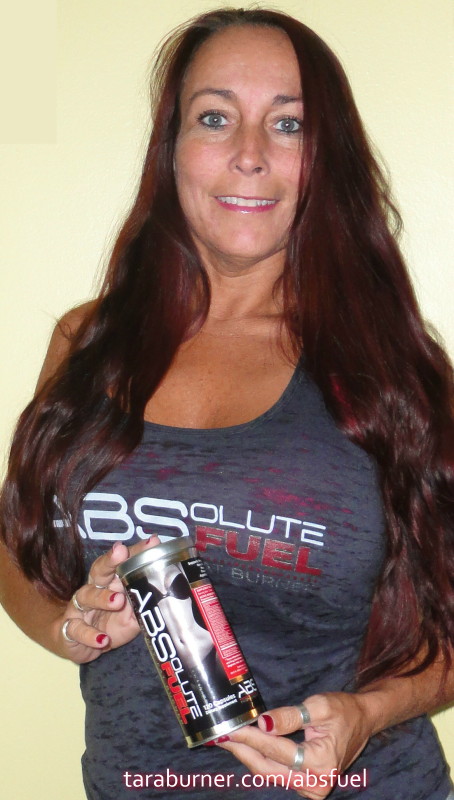 p.s. you can still take advantage of the weekend sale here now
Friday I had traffic court for a speeding ticket
yes, I know big surprise that I would be speeding
Well…fortunately the officer did not show up!
Case DISMISSED
Thank you God!!!!!!!!
and this time I had no lawyer, no stupid ticket clinic losers who got me court costs the last time that were more than the actual speeding ticket would've cost not to mention I had to pay them too.
Saturday: I started getting into deep thought mode.
Scary, yet eye opening.
I have purged even more so called friends and people in my life…
Reality is this, if people in your life are negative or are only friends of convenience…meaning they're friends when they need/want something yet aren't around any other time…
get rid of them!
Who needs negative users in their life?
I know I don't!
Today–Sunday…we're dealing with Isaac and all the rain he's pouring down on South Florida.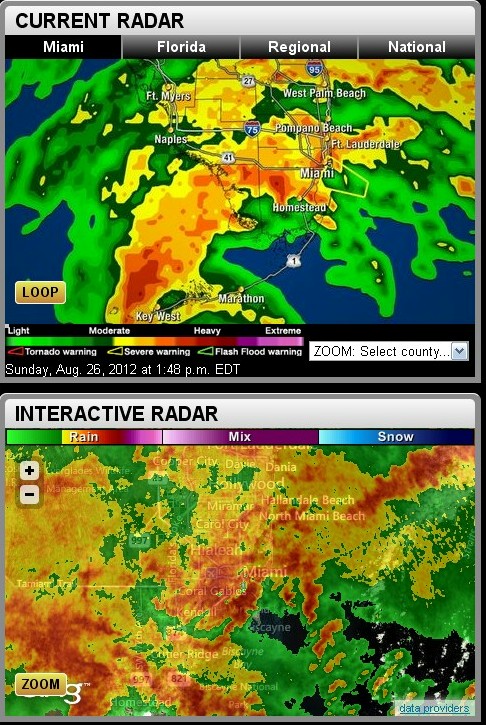 Though, I will gladly take the torrential rain and occasional gusts over a head on hurricane any day of the week.
Upcoming week
There's no school Monday because of Isaac.
I'm working on a new site and new Facebook page where you'll be able to get a daily dose of inspiration.
The rest of the week will be full of stuff I need to get done and who knows what else…
A review and giveaway featuring Whooha ge